Welcome to my Website!
NEW New Landing Page
CLICK HERE
New Landing Page
Chickers.com
more source material
musuem
replit guy
DARK MODE
netscape
Here's how you can read about old stuff bold and italic nonsense.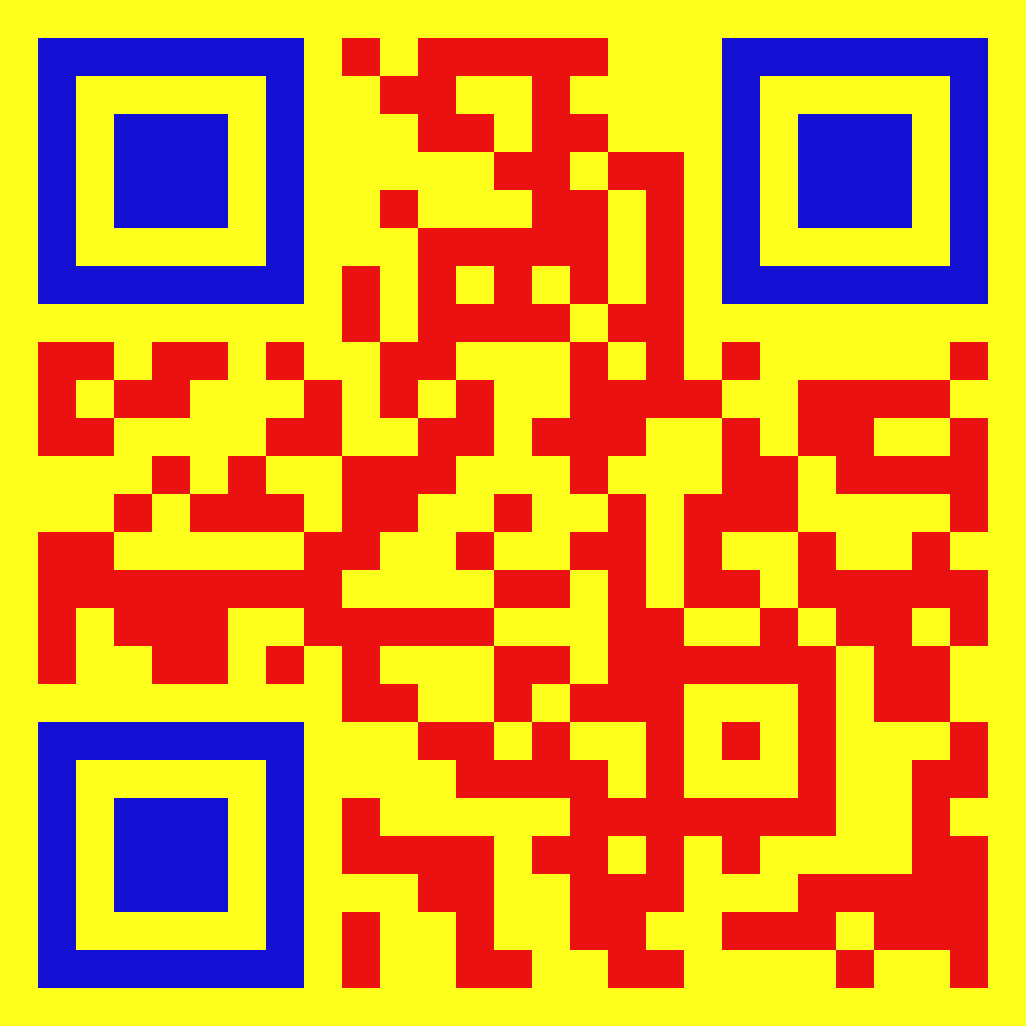 Thats a giffy...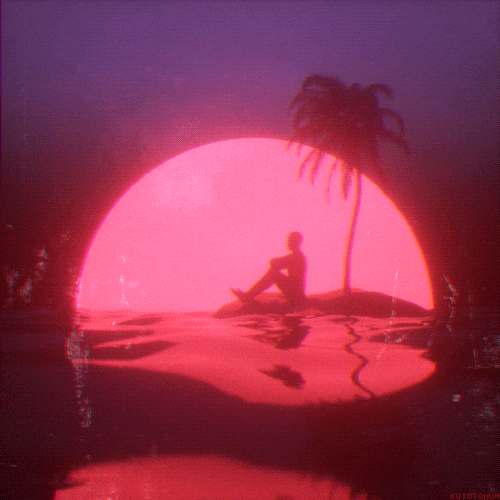 A list of oblivious things:
Classic phones
Dystopia
Nostalgia
To learn more HTML/CSS, check out these tutorials!